How to Clean and Maintain Your Curtains in 2021
Written by
Ahmad
, In
Home Decor
, Published On
December 7, 2021
,
205 Views
Decorating your home especially cleaning and maintaining your curtains can be really fun and exciting. You just have to be careful because the overall design of your home can turn into a disaster if you do not know what home furniture and home supplies to use.
In designing, you can start with the basics. The first thing you need to decide on is whether you need to purchase a curtain, or made-to-measure roller blinds, or roman blinds. Using curtains can be a real hassle because it requires a high level of maintenance but you cannot ignore the beauty and attraction of curtains.
Curtains are often overlooked during daily and weekly cleaning routines, but you can quickly accumulate dust and dirt from your home and open windows. You can machine wash or dry clean most cloth curtains. Washing or cleaning your curtains every time they start to look dusty or get a spot is inconvenient.
In addition, frequent washing will shorten the life span of your curtains' fabric. Leave your curtains hanging, but add some curtain maintenance to your cleaning schedule until they need a good wash.
How to Clean and Maintain Your Curtains in 2021
Here, we will address some of the safe and secure curtains cleaning and maintenance methods.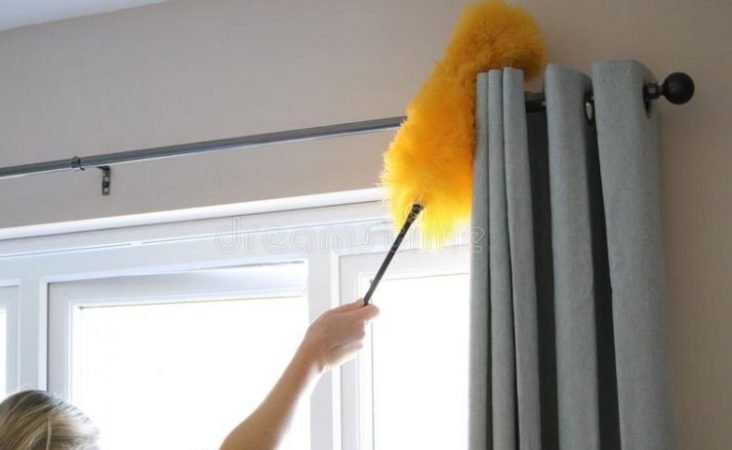 Dust your curtains every time as you dust the rest of your house. Pay special attention to valances and heavily gathered curtains. Leave your curtains hanging while you dust them. Take care not to pull too hard on the curtain rod as you work.
Use a static duster, feather duster or dusting cloth, and start at the top and work your way down. Spread out the curtain to remove dust from the folds and also dust the hems that may have gathered debris from the floors.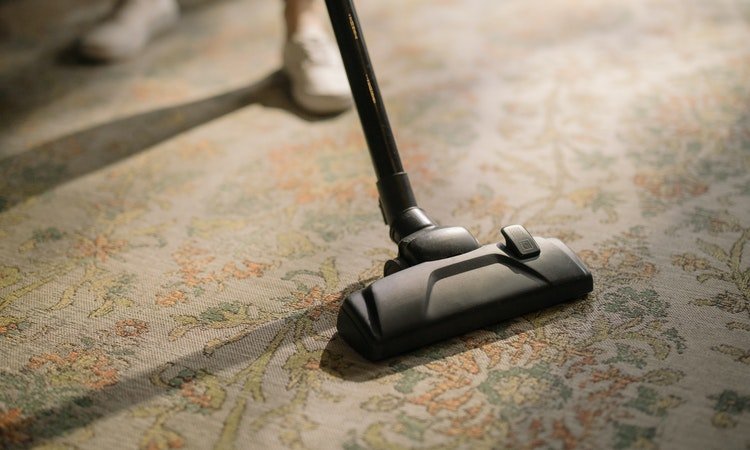 Vacuum your carpets to remove dirt and dust buildup quickly and easily, so add your curtains to your vacuuming routine as well. Use the fabric attachment to suck debris from both sides of your curtains while they are still hanging. Concentrating on the folds and hems and taking care not to pull too hard on your curtain rods.
If you have trouble keeping your curtains from being sucked into the vacuum, cover the hose with a nylon stocking. Fasten the hose with a rubber band, and dirt will filter through without taking your curtain with it.
When you get spots or obvious grime on your curtains, try spot cleaning before using the washing machine. Use an upholstery cleaner to remove spots, or mix one squeeze of dish-washing liquid soap into one cup of warm water.
Use a damp sponge to press the soapy foam, not the liquid into the spot, and then remove the soap with a clean sponge. Dry the damp spot with a cloth and let it dry. Light-coloured curtains may show water spots more easily than darker drapes. Steaming the spots with a steam cleaner or the steam from a hot iron not only helps fade the spots but also helps clean your curtains.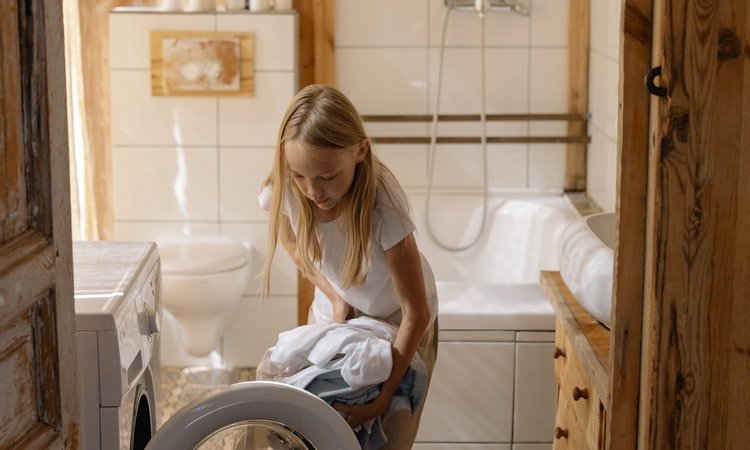 Your curtains will last longer the fewer times you machine wash them, but you will eventually have to give them a thorough cleaning. Wool, silk, polished cotton, and lined drapes must be dry cleaned. Most curtains can probably be washed in your regular machine.
Follow the manufacturer's directions for your drapes but generally, they must be washed using the delicate cycle in cold water with a gentle detergent. Machine dry your curtains on the low- or no-heat setting until they are only slightly damp and then hang them on the rods.
Now, the extra water weight will help them dry crease-free and hang smoothly. Keep your windows closed so the damp curtains don't collect more dirt and dust. Spray freshly washed and dried curtains with a static eliminator spray to keep more dust from accumulating.
A home without curtains and a sofa is no home. You can double-triple the aesthetic sense of your home with curtains. There are varieties of curtains out in the market. One day you will bring and hang them, and empty spaces in your room will be filled with decorative pieces. But the last responsibility on your shoulders is to keep clean and maintain the freshness, odour, shining, and beauty of those curtains.