The best free online image editors, audio and video editors
Written by
Alison Lurie
, In
Software
, Published On
November 24, 2021
,
510 Views
Last modified on
July 22nd, 2022
Not so long ago, we put together an article on the best free programs for Windows. That selection includes some great software that makes editing your photos, videos, or sound recordings easy and even professional. Even though they are entirely free, free-to-use applications, they perfectly cover the needs of most home users.
But what if someone isn't always sitting in front of their home computer and doesn't always have the option to install programs. For example, is it possible to use web applications to edit images, edit videos, and edit audio recordings? We have compiled what we think are the best free online image editors, audio and video editors in response to this question.
We can work on any computer if we don't have access to their favorite software. They require nothing more than a modern browser, with a choice of Windows, macOS, and Linux. In our selection, we do not provide a complete description of each service, only a summary, but if we have had a more detailed description of the given online device before, we will also link to it.
The best free online image editors, audio and video editors
Let's start with image editors right away, as most people are mainly looking for a quick and easy-to-use solution for editing their photos and images. You can use the following tools to make basic edits, but some of them can even retouch your photos completely.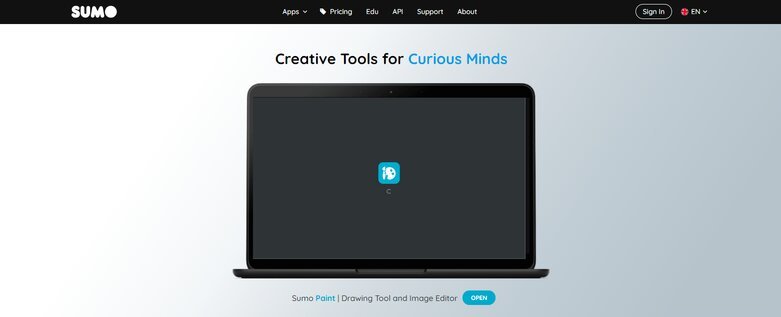 Official Site – https://sumo.app/
One of our favorites is Sumopaint, which can be purchased as a standalone application, but the online, browser-based version is completely free. Its interface is very reminiscent of Photoshop and the other image editors that use it, so anyone who has used one before can feel at home in Sumopaint. It is as good a choice for image editing and drawing for retouching and tuning photos.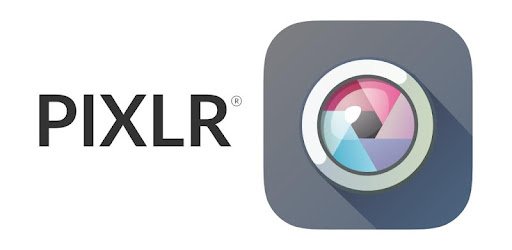 Official Site –  https://pixlr.com/
Pixlr is also a very versatile online image editor, which is not completely free, but you can use its basic tools for free – even without registration. You can quickly subtitle or effect images with it. There are two versions, Pixlr X and Pixlr E. The former is more aimed at beginners, and the latter can be beneficial for professionals. Pixlr also offers the same interface and similar features in Photoshop (of course, it lags far behind the current version).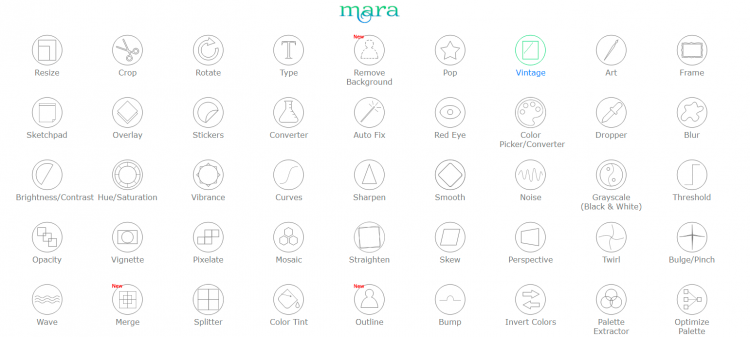 Official Site – https://mara.photos/
Unlike previous solutions, mara.photos is not a single interface but a selection of several standalone image editing tools. You can launch any of these from the central interface with a single click (scaling, rotating, captioning, using various image effects). Free online video editors
We've previously put together a selection of the best free video editing software, all that can be used on Windows, macOS, and Linux. There is no better than these now, and we must say that their knowledge of their online alternatives also lags significantly behind them. But suppose you need to edit a video quickly or say you want to put together a screencam recording on a foreign machine. In that case, the following two solutions are worth keeping.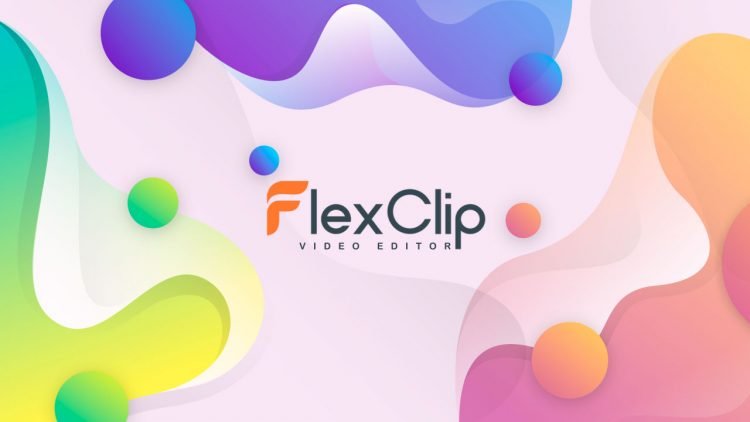 Official Site – https://www.flexclip.com/
We've already written about an online video editor called FlexClip. This is one of the best web video editors, but unfortunately, only partially free. However, there is an entirely free add-on toolbar called FlexClip Tools. A large selection of online video editing tools allows you to perform various tasks: add music or extra audio to a video, subtitle, watermark a video, compress or convert video files, and more. A very well-put-together compilation that is worth getting to know everyone.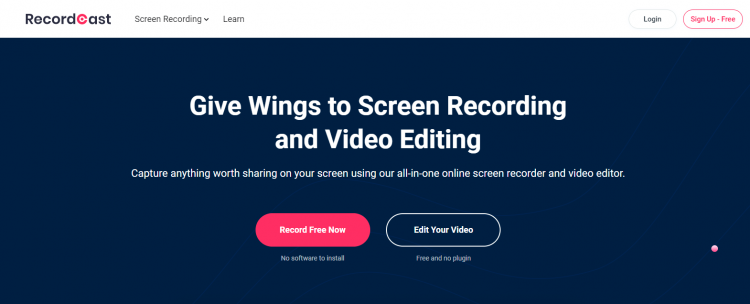 This is a very easy-to-use screen record solution that requires nothing but a browser. It allows you to record events on the screen in the video. Moreover, in parallel, even a webcam image. Once you're done recording, you can even trim it in the video editing interface of the service. However, you will need a specific Chrome browser to use it.
Finally, there is an excellent audio editing solution that can also be used in the browser. We've already written a detailed test of it, so if anyone can learn more about it before trying it out, you can read our previous material by clicking the Article about the service link.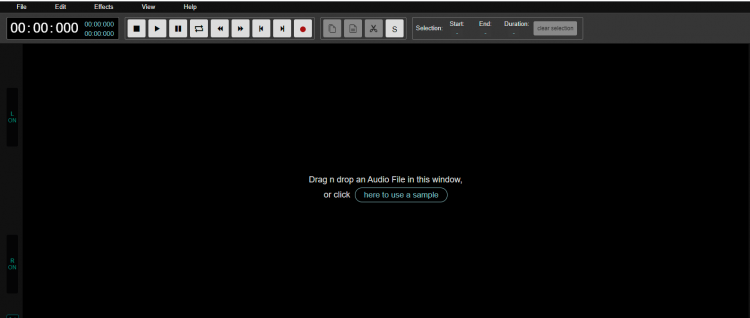 An online audio editor reminiscent of Audacity and Ocenaudio in both interface and knowledge. It can also make new recordings and is a perfect choice for editing existing audio files.