10 Alternatives Of Helium 10
Written by
Deepak Bhagat
, In
Business
, Published On
November 16, 2023
,
34 Views
Helium 10 is mostly the first Amazon tool noticed by users when they research seller tools in Amazon. It consists of a few pros such as inventory management, keyword research, product research, financial analytics, and more. Helium 10 can be regarded as the best option for Amazon seller tool, but it has certain limitations. It is high in price, has limited customer support, has no supplier database, and more.
Pros
Simple to use and navigate.
A complete analytics and research tool
Different programs for Amazon businesses of various sizes
Offers inventory management tools
Listing optimization tools for Amazon visibility
Provides real-time product and keyword insights
Ultimate product and keyword research tool
Cons
Access is limited on the free plan.
Has no Amazon PPC manager
The best plans are expensive, thus Helium 10 is more expensive than its competitors.
Top  10 Alternatives Of Helium 10
Bindwise
Bindwise is regarded as the best tool for Amazon available in the market. Bindwise is a more cost-effective option, and its features include tracking of negative feedback, Amazon policy violations, buy box wins and losses, and more. It even comes with a paid plan that has more detailed monitoring along with frequent alerts.
SellerApp
SellerApp is a single platform that serves its users with functions related to marketing, operations, and sales. There are a lot of customers who review the SellerApp as the ultimate solution for the purpose of Amazon sales data analytics. The SellerApp is a more inclusive tool for keyword and product management. The free version of the SellerApp includes features like profit overview, keyword research, index checker, and more. The SellerApp also has paid programs, and users can get a personalized plan for their business. The trial period of the SellerApp is 7 days, which is not a limited time for users to try out the features that the application provides in its trial period.
Sellics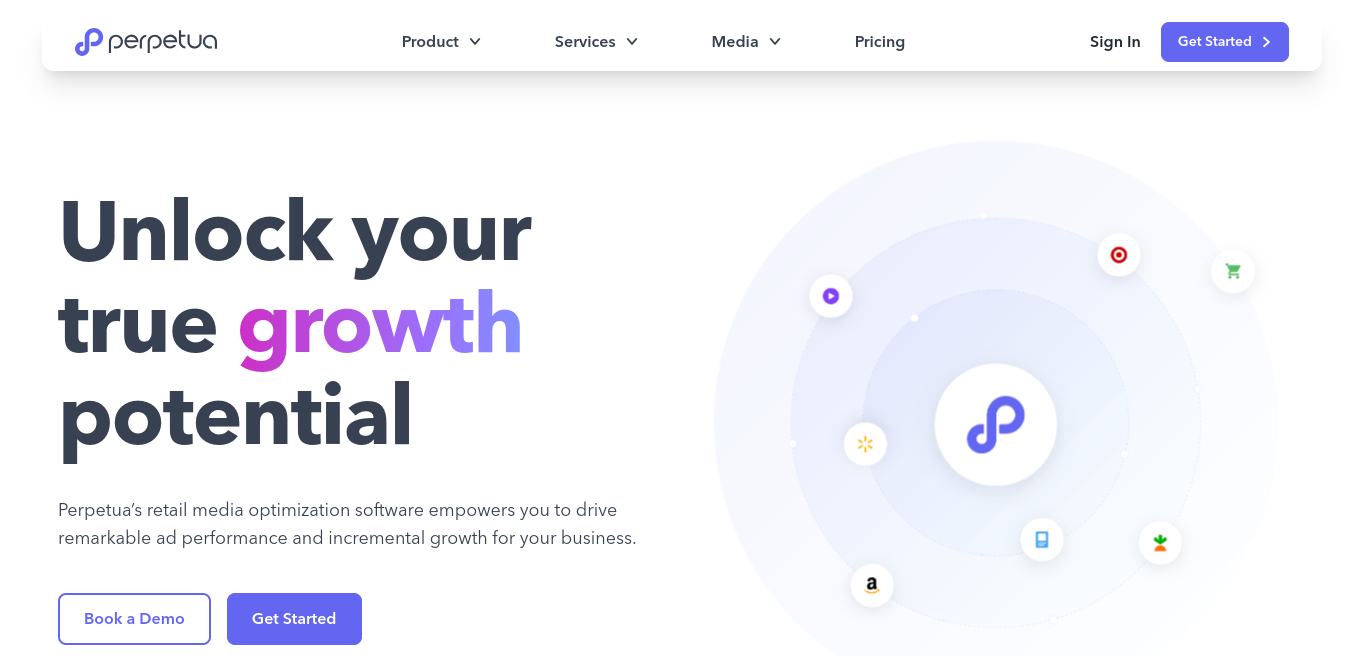 Another viable option for Helium 10 is Sellics. Benchmarker is a free tool made available to Sellics customers that analyzes the effectiveness of their Amazon advertising campaigns. Information on account structure, product analysis, and ad distribution statistics are just a few of the services available. It's a helpful tool, but the developers are always tweaking and improving it.
DataHawk
Online retailers like Walmart and Amazon use DataHawk, an acceleration tool. In the realm of online commerce, its software offers data insights and sales capabilities. Tracking up to 5 goods and keywords, content analytics, data storage for 1 month, and more are just a few of its features.
Teikametrics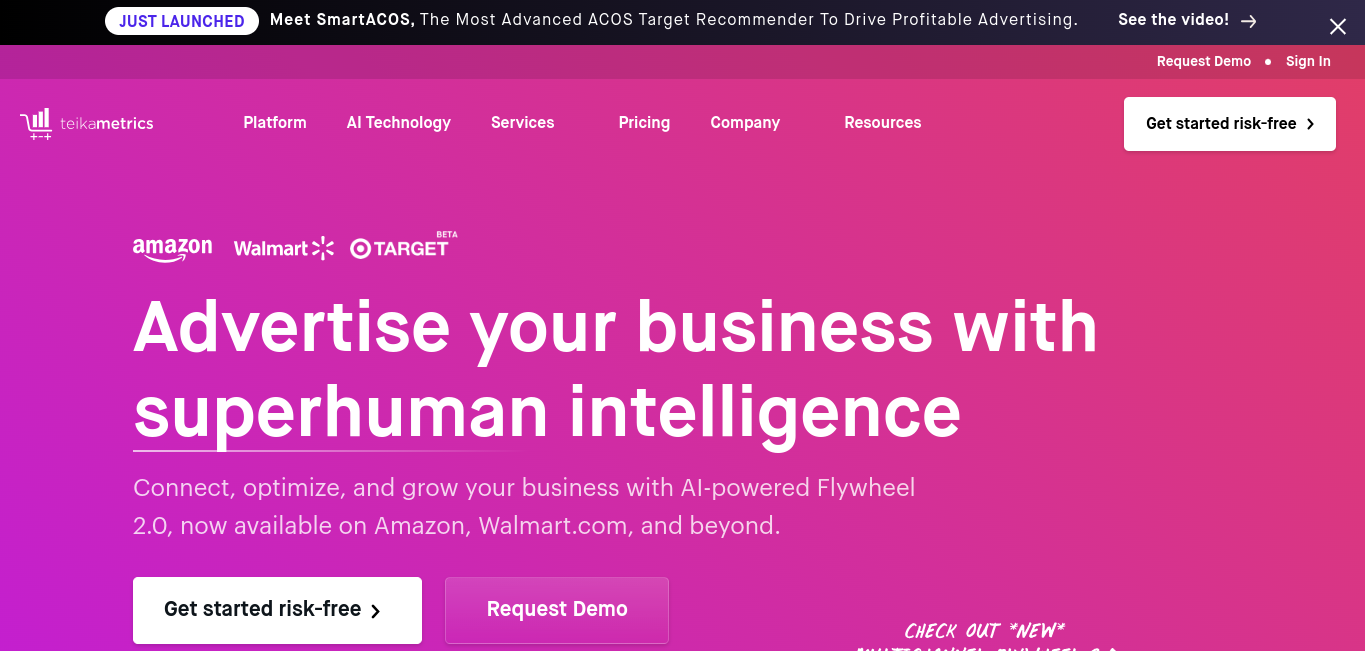 Tekiametrics's advertising platform, Flywheel2.0, is available at no cost to users. The user's advertising efficiency and product in the market are analyzed. Its free functions include alerts for low stock or new ads, as well as data on product profitability. It may be the best choice for companies of any size.
Sellzone
Sellzone delivers Amazon tools to users to build up their business. Product research, Amazon compliance checks, and listing split checks are all part of the free plan. Users of the free plan get access to the bare minimum of functionality, while those of the subscription plan have access to a comprehensive online training academy at no cost.
Viral Launch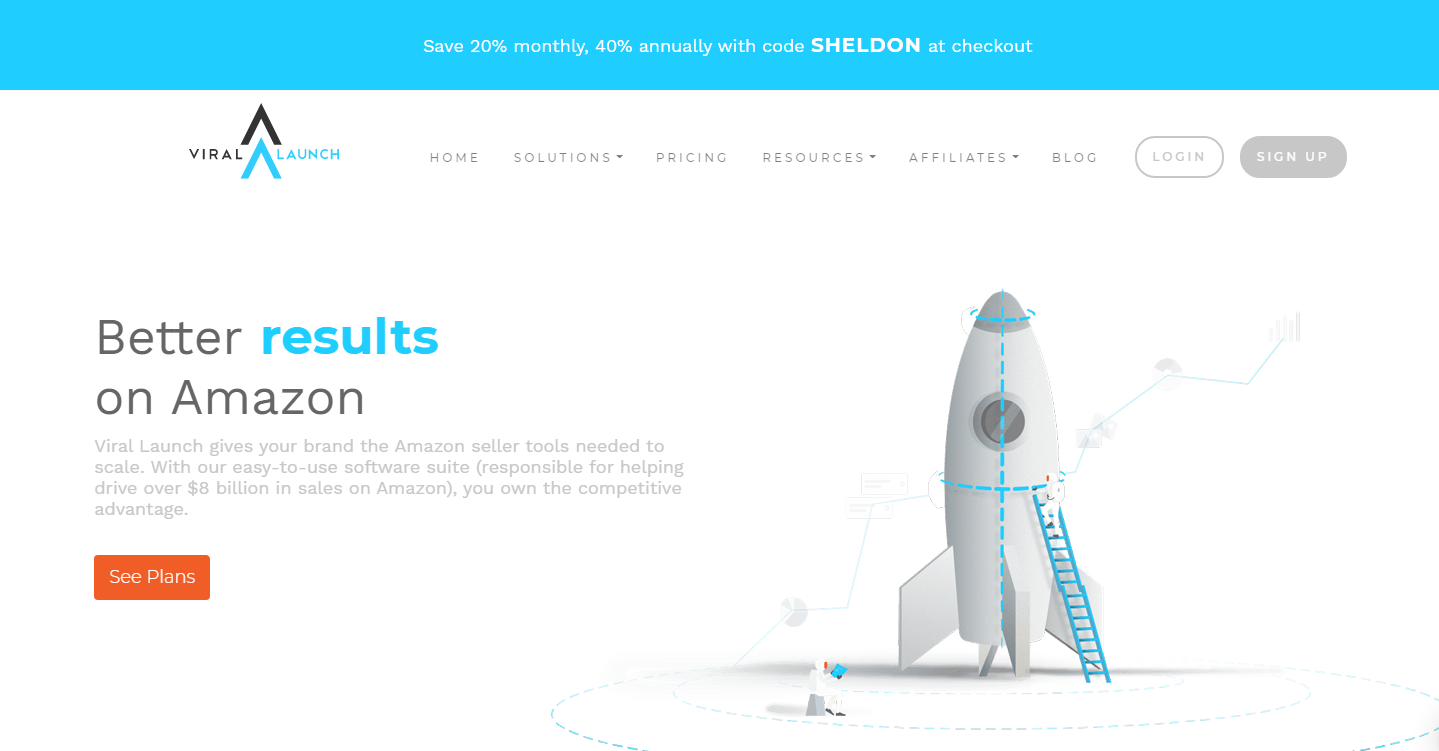 Viral Launch comes with a free PPC tool for Amazon sellers known as Kinetic. The software helps users to grow their Amazon business as it provides keyword and product research. The best feature of Viral Launch is that it helps software combine a variety of tools into a single streamlined platform.
Jungle Scout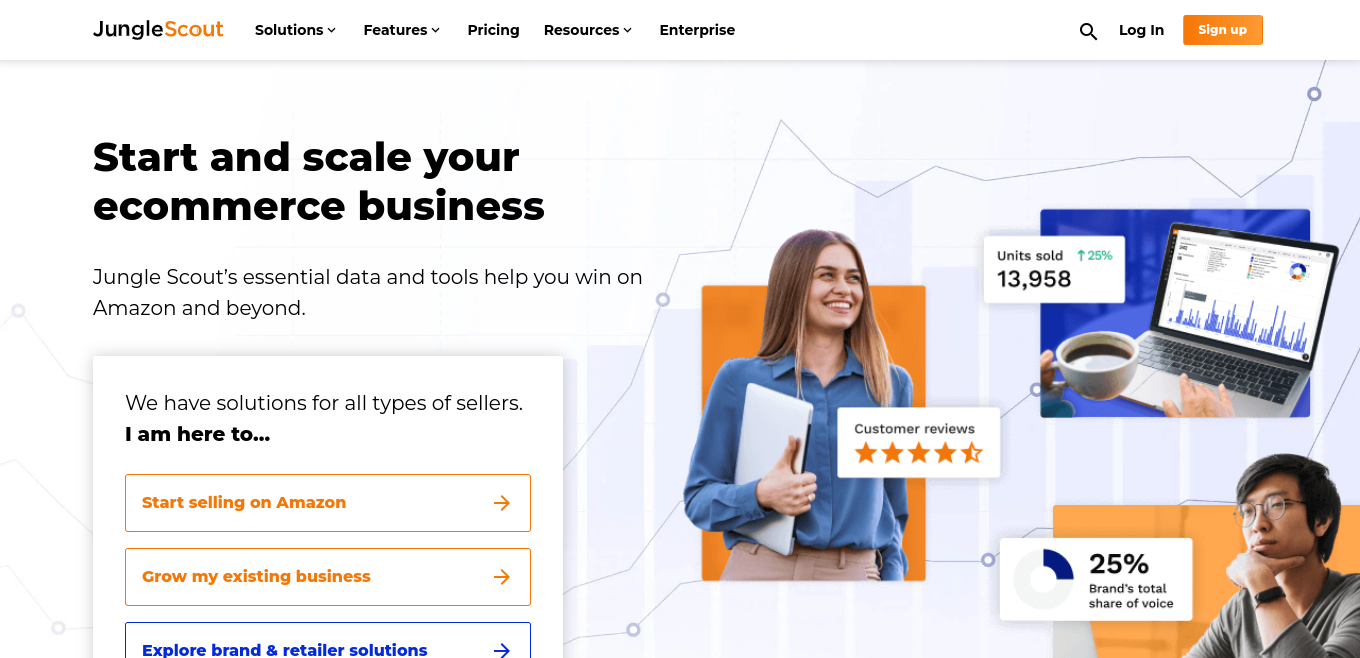 Jungle Scout ranks as number one when it comes to paid competitors to Helium 10. It is a one-stop solution for the purpose of selling on Amazon. The basic features are listing grader, keyword data, review requests, and more.
AMZAcout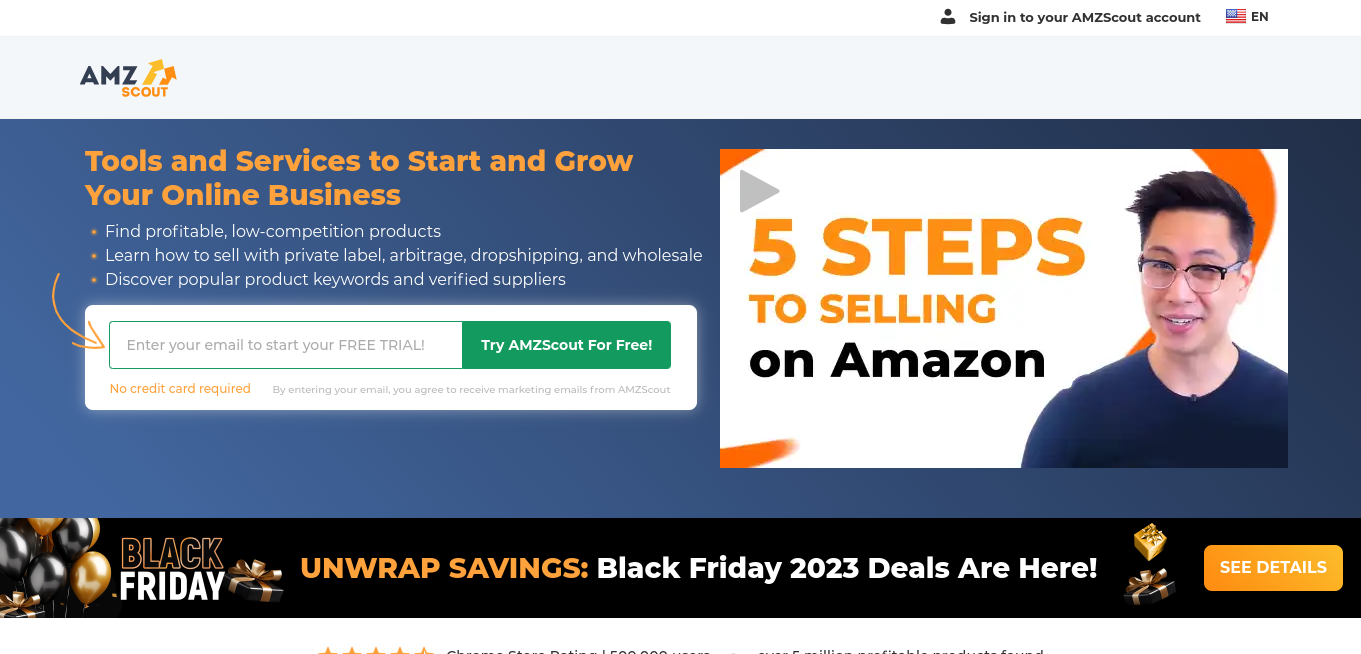 AMZScout is a product research tool and FBA seller software of Amazon. It is considered as a complete set of tools for the purpose of selling on Amazon. It is even a much cheaper or pocket-friendly alternative to Helium 10.
Seller Labs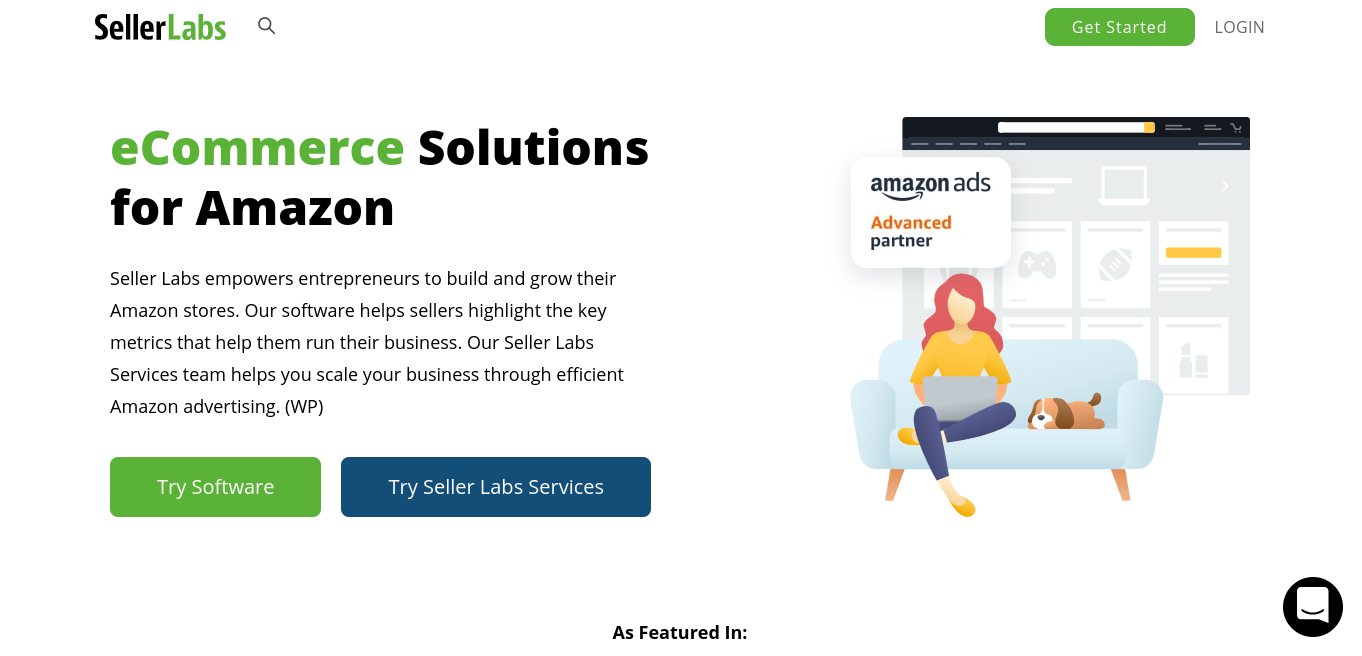 Seller Labs provides software that is useful in optimizing business growth and product revenue. Seller Labs provides Amazon sellers with numerous channels and is a much more cost-effective choice. Moreover, it is excellent at keyword research at an affordable price.