Top 10 Best Managing PPC Campaign Tools Of 2022
Written by
brian
, In
Seo
, Published On
January 5, 2022
,
461 Views
Running a PPC campaign involves a lot of hard work. From choosing the right keywords and optimizing the landing pages to tracking the campaign's performance, you need to invest a lot of time managing all the things. Furthermore, if you own a marketing agency and handle PPC for multiple clients, the work becomes quite unmanageable. Luckily, there are tons of PPC campaign tools to take the burden off your shoulders!
PPC campaign management tools help you manage tasks and tackle the issues you might run into while running a campaign. Be it workflow management, keyword suggestions, quality score tracking, or in-depth analysis; these tools make PPC management a breeze.
Top 10 Best Managing PPC Campaign Tools Of 2022
If you are looking for good software to manage your PPC campaign, have a look at the list below. We have picked up the best PPC campaign tools to consider in 2022.
Undoubtedly, Google makes the best PPC campaign management tool. What makes Google Analytics such a valuable PPC software is that it provides you with an incredibly in-depth analysis of the campaign for free. You can view things like where your traffic is coming from, most viewed pages, bounce rates, visitors' location, etc. If you want to know what's working for your PPC campaign and what isn't, you should use Google Analytics.
SEMrush is a great PPC management tool that helps you find top competitors (both organic and paid) for a keyword. It also lets you find your competitors based on the target keywords. This way, you can keep an eye on the keywords your competitors are targeting and write an Ad copy using those keywords. Using this tool, you can adjust your bids for profitable keywords and create Ads to outperform your competition.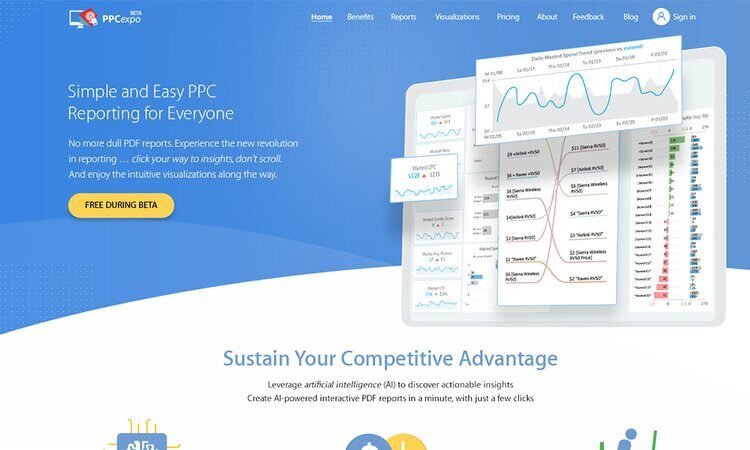 PPCexpo is another excellent tool for PPC analysis. It presents an array of useful tools for managing the managing PPC campaign better in 2022. Some of the common PPCexpo tools are-
PPCexpo Keyword Planner (helps you find perfect keywords that align with the user's intent)
PPCexpo PPC Reports (provides you with simple, easy-to-understand PPC reports or insights)
ChartExpo PPC Charts (lets you grasp the insights with interactive visualizations)

Google Keyword Planner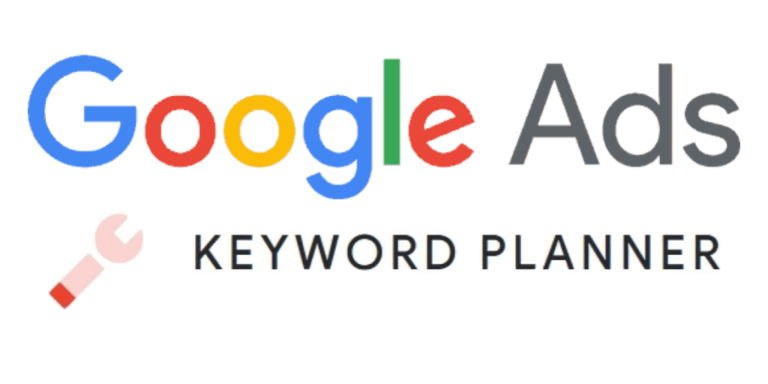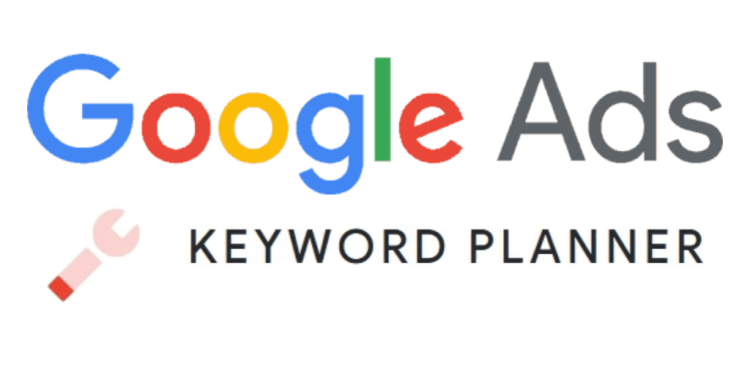 It is a free-to-use Google Ads tool for creating new Ad campaigns or expanding the existing ones. By Ilmibook Experts this tool not only helps you search for the right keywords but also lets you know how the specific keywords might perform. You can also create a new keyword list by using several lists of keywords and choosing competitive bids for the top-performing keywords.
Ahrefs is the second-largest crawler and one of the best SEO tools out there. Ahrefs is the most reliable tool for marketers for content research with a vast keyword database and analysis. It also offers a free-to-use keyword and backlinks research tool for managing SEO tasks. Besides, you can also keep track of the competitors' Ads, find out the keywords they are using, or know where most of their traffic is coming from. Thus, Ahrefs is a perfect SEO and PPC management tool.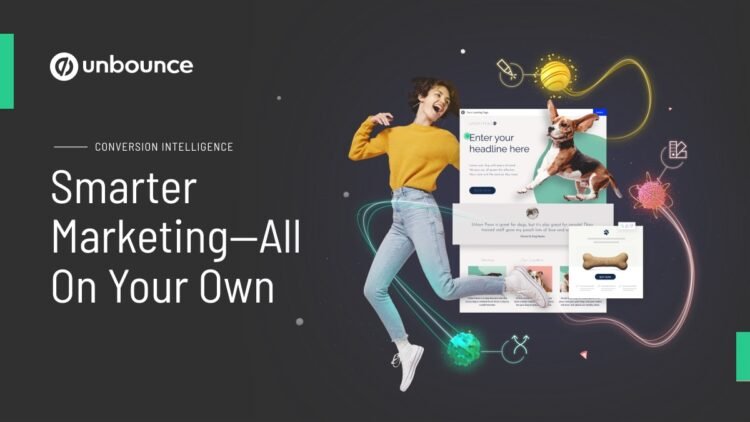 After you have collected the right keywords for your campaign, you want to optimize your landing page for better conversions. UN bounce helps you create custom landing pages for your PPC Ad campaign that will help you garner more conversions than just using a homepage or service page. You can create individual landing pages for each PPC campaign to provide the users with the information they are looking for.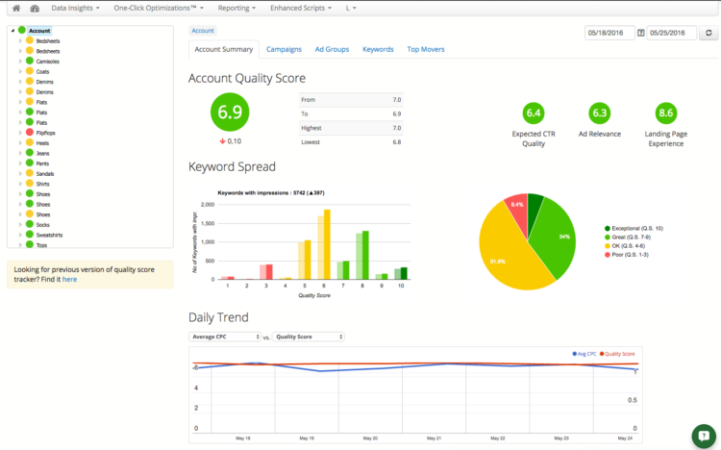 An optimizer is a wonderful tool that offers comprehensive management of PPC campaigns on different platforms. It helps fine-tune your Ads, lets you automatically build campaigns, and optimize their performance with suggestions based on insights. It also offers fully customizable reporting; thus, you can share data with your team. It works well on all the major platforms, including Google Ads, Facebook Ads, Amazon, Microsoft Ads, etc.
Opteo is especially for Google Ads and can handle tasks that take most of the time. It helps to monitor ads, can easily handle the optimization of various campaigns, suggest ad improvements, and more to help digital tasks agencies. For businesses, having options is like a PPC expert to suggest you in your ad campaigns. Furthermore, the tool takes the guesswork out of the campaign like bidding strategy, keyword usage, ad analysis, and budget managing. The tool is available for a free trial for one month.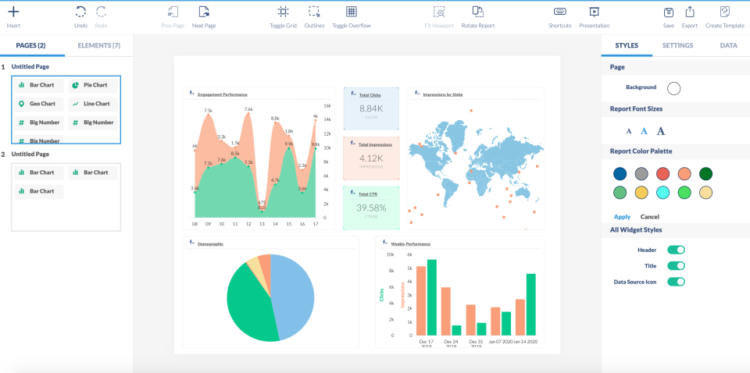 Report garden comes with a plethora of impressive features for different data and displays. The simple and easy-to-use interface lets you access reports in the form of charts and graphs. You can also preset an automated report to the person who needs it. When managing the PPC campaign for various platforms, the tool helps you collect one data into a powerful presentation tool or PDF. If you are looking for something that saves your time and is worth the money, this is for you.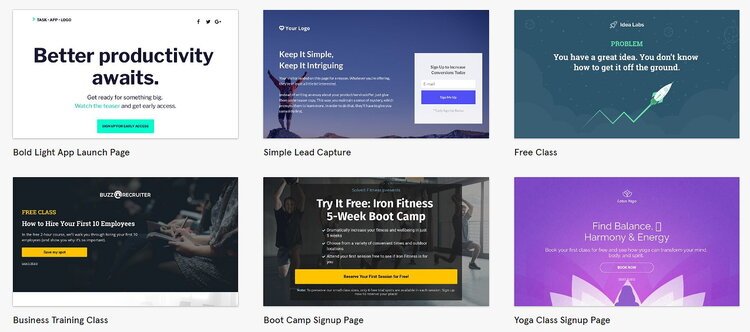 Lead pages is another impressive tool that lets you save money and is worth the time. This PPC tool lets you easily manage landing pages where you can drag and drop to edit your designs. You can also add a CTA button, customize images and can also customize the colors of videos, and more.  There are about 160 templates that not just let you create landing pages but pop-ups and other opt-in forms.
Conclusion
When it comes to searching for PPC management tools, you will find endless results. However, the best PPC campaign tool is the one that caters to your specific needs. It also depends upon the size of your PPC campaign and your budget. If you are a beginner, you can start with free tools, like Google Analytics or Google Keyword Planner. If you are running a large PPC campaign or a PPC agency, you can choose any tool from the list that fits your requirements and budget. By using the right tools, creating and managing a PPC campaign is no more a hard task.