The Best Money-Making Apps
Written by
deanwarren
, In
Apps
, Published On
October 31, 2022
,
208 Views
There is a ton of money-making applications out there that are made for extra revenue, whether it's a side company, a part-time job, or just something to do in your spare time. It's unlikely that even the best money-making apps will make you rich. Even yet, you can still make money by performing comparatively simple tasks from the comfort of your hand. Since you already use your phone to check your bank accounts and pay your expenses, why not utilize it to boost your income? Here is the list of best money-making apps developed by the top mobile app development services.
The Best Money-Making Apps
The Rakuten app, formerly known as Ebates, pays you cash back for purchases. More than 2,500 retailers are associated with this service. In exchange for referring customers to these businesses, Rakuten receives a commission and rewards its users with cash. You can receive cash rewards after completing purchases from various well-known companies, like Amazon, Walmart, Kohl's, Macy's, eBay, Expedia, JCPenney, H&M, and many more. Cashback offers of up to 10% have been seen. When you join Rakuten today and make qualifying purchases within your first 90 days of membership, you'll receive a $10 incentive. Rakuten is used by many of my friends. They each received cheques totaling more than $50 last month. You can decide to accept PayPal payments if you'd prefer to be paid digitally.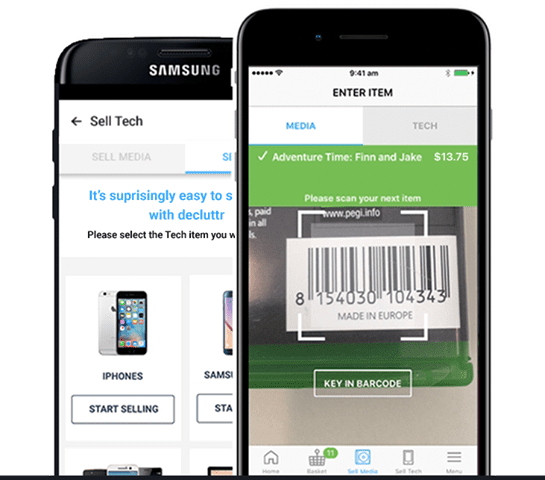 The Decluttr app may let you sell any unwanted CDs, DVDs, Blu-rays, or video games you have lying around your home for a few dollars. Electronics like phones, tablets, and gaming consoles are also accepted. You can download the Delucttr app and scan goods using your phone's camera. You'll receive a quick offer on your item. After you've agreed to the offer, print the pre-paid label and ship your items. You can drop off the package with a UPS driver at a UPS Store, customer center, or authorized retail location.
Ibotta offers cash back on more than 2,000 participating businesses' in-person and online transactions. Although initially designed for groceries, it has expanded to include sections for fashion, dining out, entertainment, and other things. Others will ask you to do something extra, like watch a movie or fill out a survey. Add offers, link your merchant loyalty accounts, or purchase a retailer gift card using the Ibotta app after your shopping trip are the three methods to collect cashback in stores (you have seven days to send in your receipt through the app).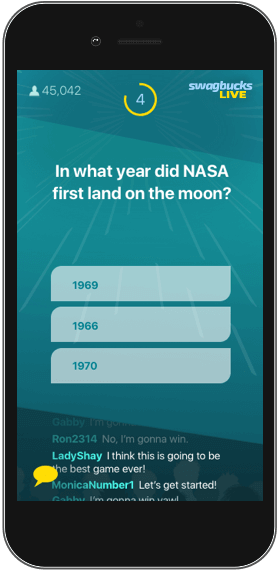 Swagbucks is a rewards and cashback app. You can earn SB points through Swagbucks by completing surveys, purchasing online at one of the 1,500 partner stores, watching movies, playing games, or performing other tasks. You can exchange these points for gift cards or money that will be sent to your PayPal account. The value of surveys, for instance, can range from 40 to 200 SB points. The minimum balance required to redeem varies depending on your payment type, although some gift cards may be acquired for as little as 110 SB.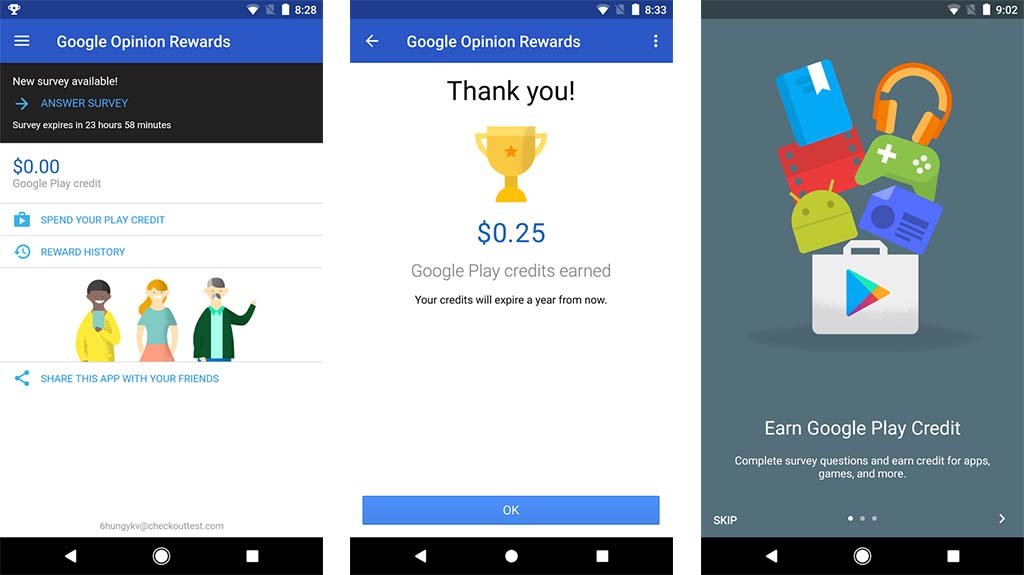 Opinion Rewards, popular money-making software from none other than Google, is one of the best. When you react to the quick surveys delivered to your phone, a small amount is added to your Google Play account. The one problem is that you cannot transfer this money to a bank account; instead, you can only utilize the Google Play Store. On the other hand, you can avoid using a credit card by using this approach to purchase Android games, music, and movies. Google Opinion Rewards is only available to Android users.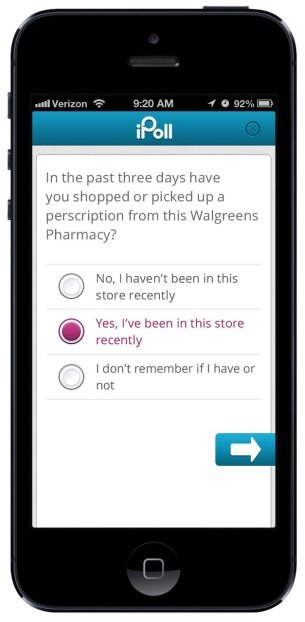 You can earn money by taking part in market surveys with the help of the iPoll app, which is available for iOS and Android. Keeping a journal (of, say, dairy consumption over three days) and completing retail-related tasks (e.g., going to the grocery store). After registering and responding to some simple questions about your preferences and purchase habits to determine your suitability for missions, you can receive alerts when new missions based on your preferences and location become available. Thanks to this market research app's customizable tools, you can get alerts for tasks and activities that are appropriate for your interests and that you can enjoy.
Regular stock market participants can raise the value of their portfolios by using acorns. The software rounds up your purchases to the next dollar and invests any spare change in Acorns-selected stocks and ETFs. There won't be any pennies in your wallet or the center console of your automobile as a result. Instead, money is modestly invested in the stock market under your name.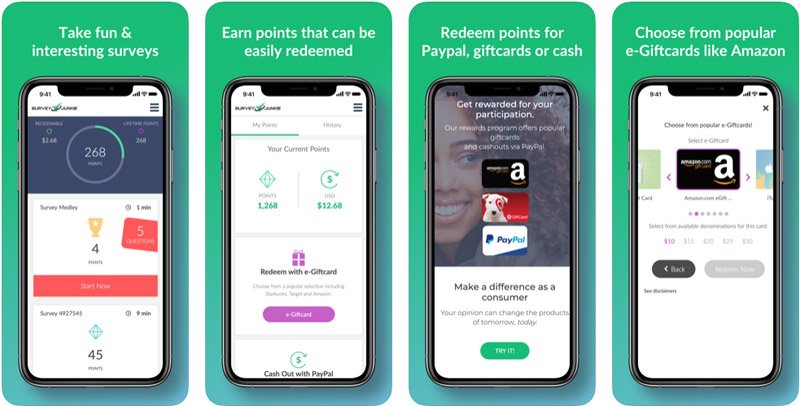 Users have the opportunity to complete surveys on Survey Junkie, which partners with companies and market research agencies, in exchange for points that may be quickly redeemed for gift cards or payment via PayPal. As a result, Survey Junkie is the best survey money-making tool. The application process is simple. By answering questions, you create a profile that Survey Junkie can use to provide you with relevant surveys. Every survey offers certain points that can be exchanged for cash. One hundred points are equal to $1 whether you want to pay with gift cards or PayPal. You need at least 500 points, or $5, to cash out.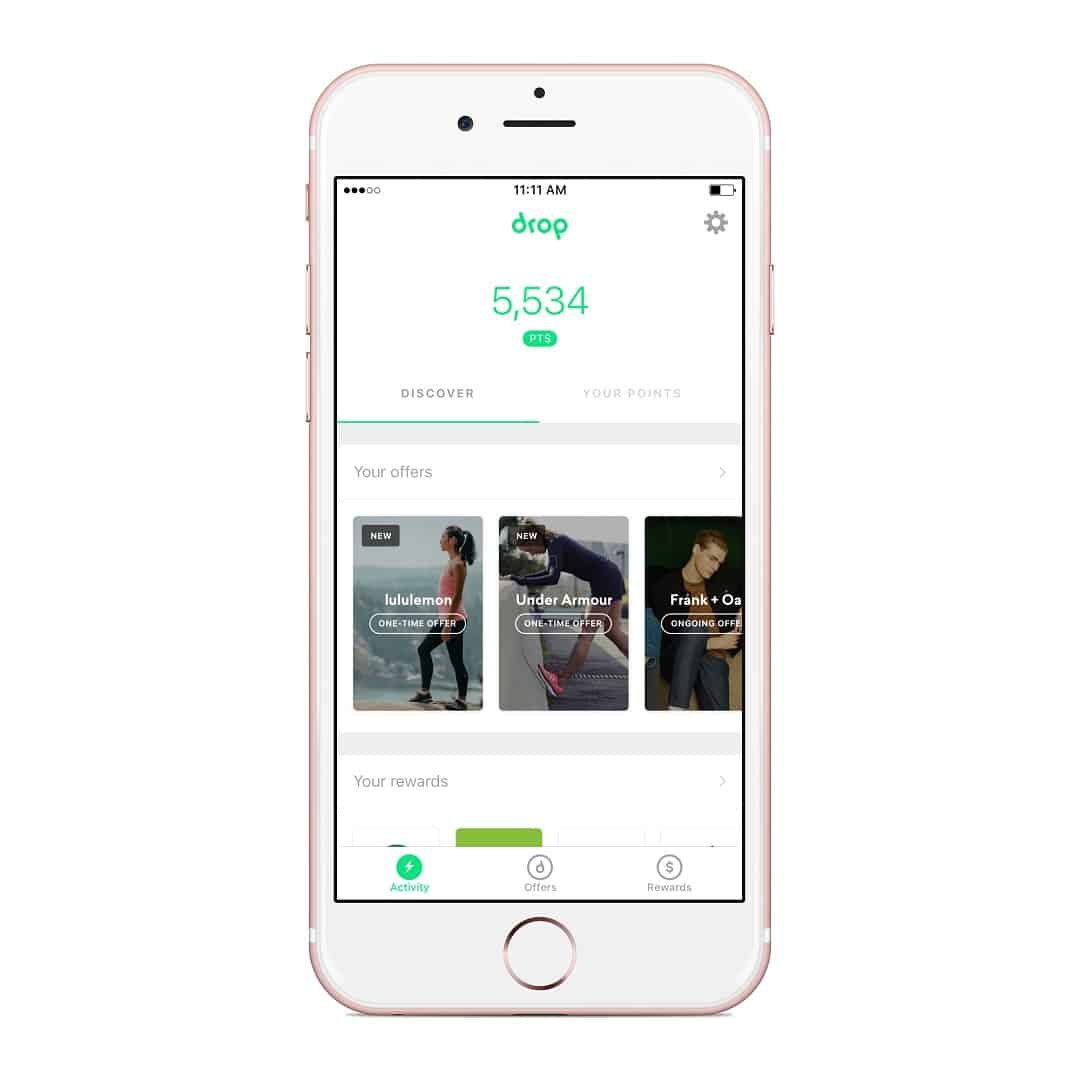 You can get cash back with Drop without providing your purchase receipts, just like Rakuten. Cashback is promptly credited to your account when you buy one of the numerous deals on the app. You can exchange your profits for free gift cards from merchants like Amazon, Starbucks, Netflix, and Walmart. The Drop app, which has over 3 million users and over $16 million in income, has been generated. A $5 reward is given to new members after they attach their first card. Additionally, you get $5 for each friend you refer.
Conclusion
These apps for passive income won't bring in enough money for you to quit your job. However, they are a great opportunity to make some extra spending money if you use a variety of applications. Additionally, your earnings may increase if you make wise investment decisions. When you start earning passive money, you could be more inclined to look for other attractive passive income opportunities. Just set up a few programs, unwind, and watch as they begin to generate income for you.