Using Interior Design to Reflect Personal Style
Written by
Alison Lurie
, In
Fashion
, Published On
October 25, 2022
,
591 Views
Last modified on
November 17th, 2022
Having a home that feels like your own can make it more pleasant to relax after a long day at work or a long trip. But you don't have to clutter your home with a lifetime's worth of mementos to show your personal style in your home's interior design. Designing a home that's your own is less about stuff and more about how you design the home and the energy you create in your home. There are some easy ways to think about updating your home so that you are creating a space that reflects your needs and personal style.
Using Interior Design to Reflect Personal Style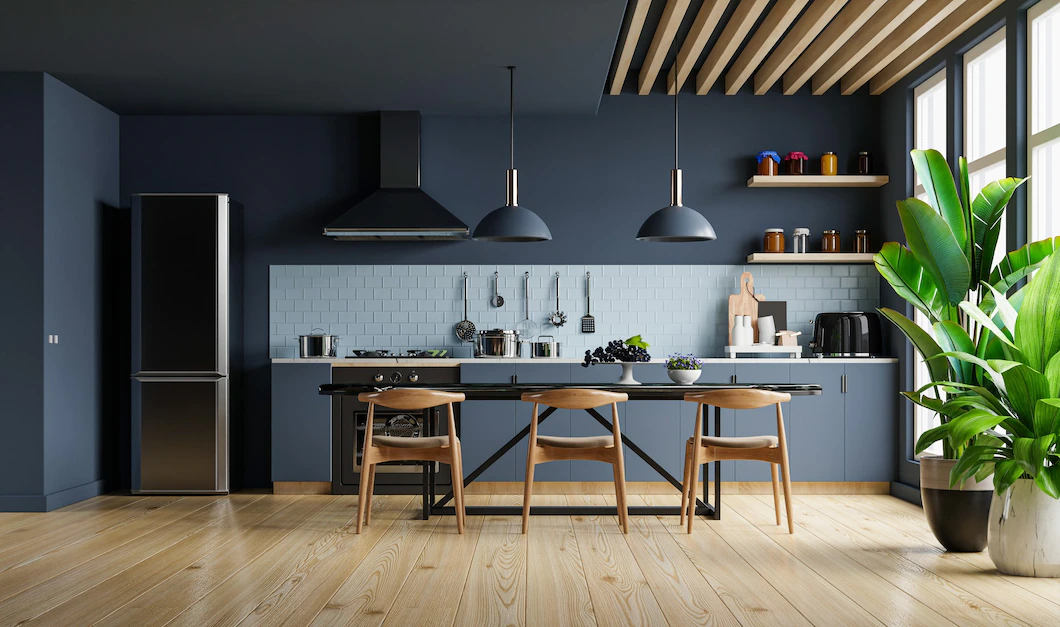 One of the first steps to giving your home this new look is by getting rid of what you don't need. As any real estate agent will tell you, decluttering will not only give you more space to work with, it can also make way for new items in your home. If your redesign is focused on a particular room — such as the living room — then you may want to start there. Sort similar items together,  such as books or framed photos, holding on to only those that add to your home. You may need to put items in storage, or donate them as you work through decluttering.
Know your high-traffic zones
Some areas of your home may be what you could call high-traffic zones. For example, the kitchen counter and entry hallway. If you have kids, you may want to consider creating a style that will also appeal to them, or even your guests. While you can think about your ideal colors and decor themes, keep in mind that you won't be the only one using the space and it needs to also be useful.
Are you the type of household that needs a comfortable place to watch TV or movies? Or maybe you always have multiple cooks in the kitchen? While you are picking your favorite colors for your new couch, or a backsplash for your stove, you'll also want to think about functionality. Is the couch comfortable and is it big enough? Are you adding decorative details in your kitchen, as well as lighting? Being realistic about how you use common areas can help you design a space that fits your style visually and function. A functional home will also make your home easier to sell in the future.
Understand Your Priorities
Upgrading your whole house is an investment, and it's important to know your priorities. Maybe you'd rather have your bedroom feel more personal with framed artwork and a bedspread in your favorite color, but your kitchen is mostly a place to reheat food. Or, perhaps you want your bathroom to feel like a spa retreat after a long day. Let your personality show as you prioritize the rooms in your home that you want to update.
Adding personal style to your home is about making it reflect not only how you want it to look, but also how you want it to feel. Decluttering and rethinking your space can help you get there.