10 Best Apple Arcade Games
Written by
Deepak Bhagat
, In
Games
, Published On
November 19, 2023
,
23 Views
Apple Arcade was launched in the year 2019. It presents the first intrepid steps of Apple in the world of gaming. Users just need a Mac, iPhone, or iPad to play games. This will give them access to a collection of mobile games, which might be original or from other platforms, that could be easily downloaded.
Every Think About Apple Arcade
Pros:
No Ads or In-App Purchases
Diverse Game Genres
It Has A Cross-Platform Play
Can be Shared With Others
Cons:
Subscription Cost
Not All Games Are Exclusive
10 Best Apple Arcade Games
Air Twister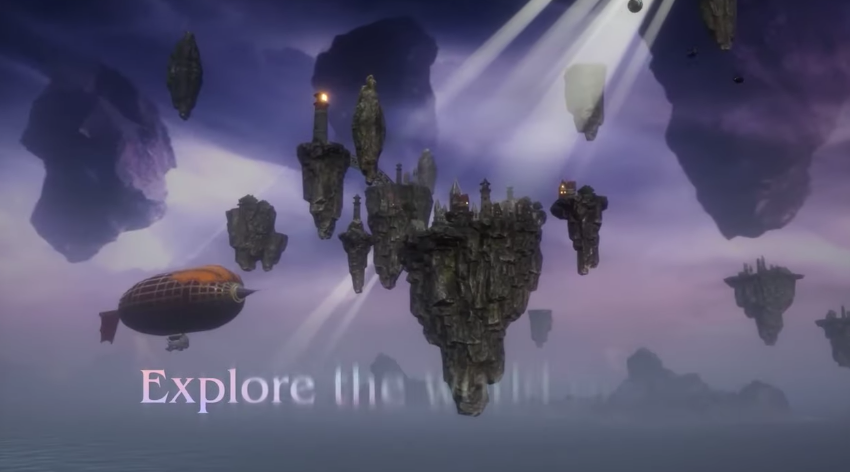 In the last ten years, mobile gaming has also gained popularity. This game presents a delightful surprise to its players. This game is designed by Yu Suzuki and can be considered as one of her best works.
Card of Darkness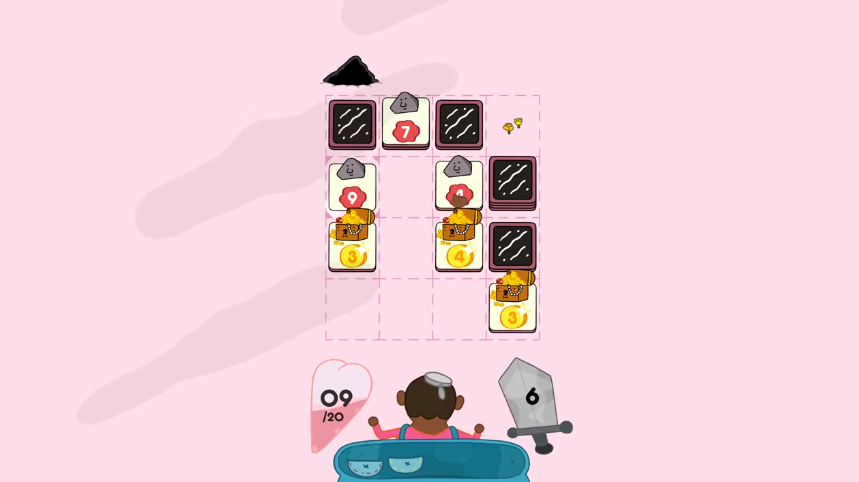 This game provides aesthetics that look pleasant. It is based on a number card game. The game is familiar but at the same time is built with strategy systems that add up to its elegance.
Assemble With Care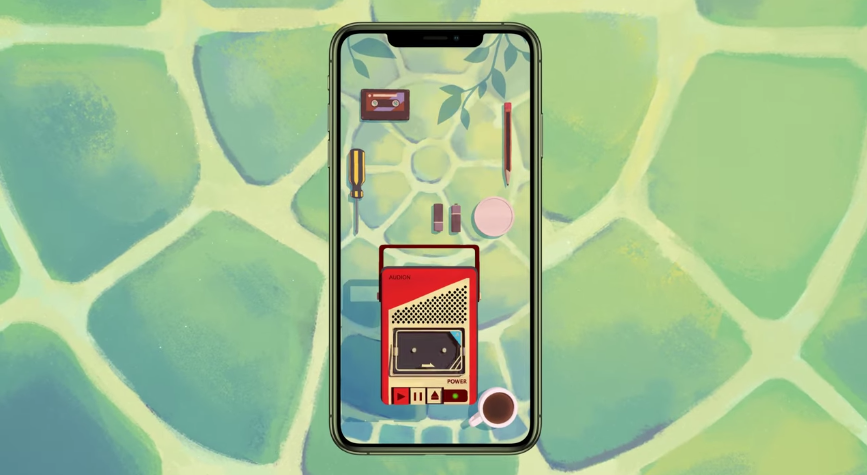 Assemble With Care is a game that has boring tasks such as fixing a recording tape or unpacking a briefcase. This game fills the boring tasks with soft, intimate solving of puzzle, that seems fun.
Cat Quest II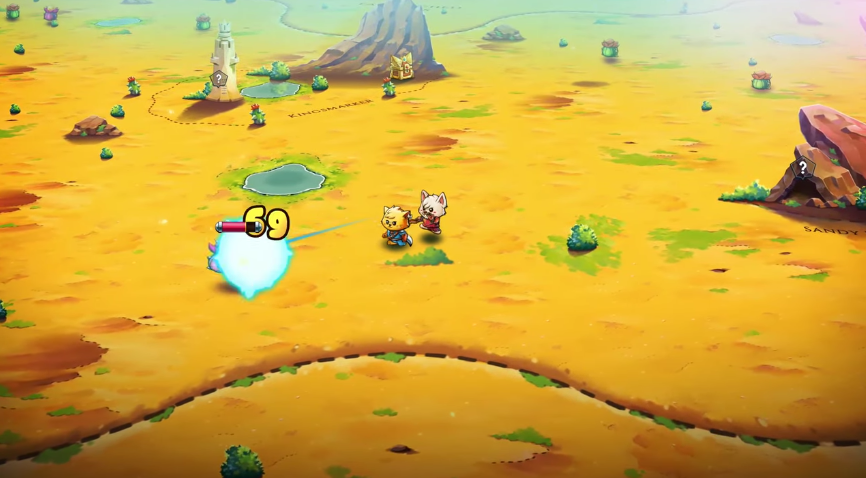 Cat Quest II is almost the same as "Skyrim With Cats". This game has a deep surprise within and has an action that can make its players get addicted to the game. Moreover, the game presents the action of RPG cats. It is an accessible game and requires a friend to play.
ChuChu Rocket! Universe
The game, ChuChu Rocket! Universe provides an unused spin on the spatial puzzle of the original version of the game, Sega Dreamcast. It makes me really happy and thankful that, the series of the game has been released all over again.
Disney Melee Mania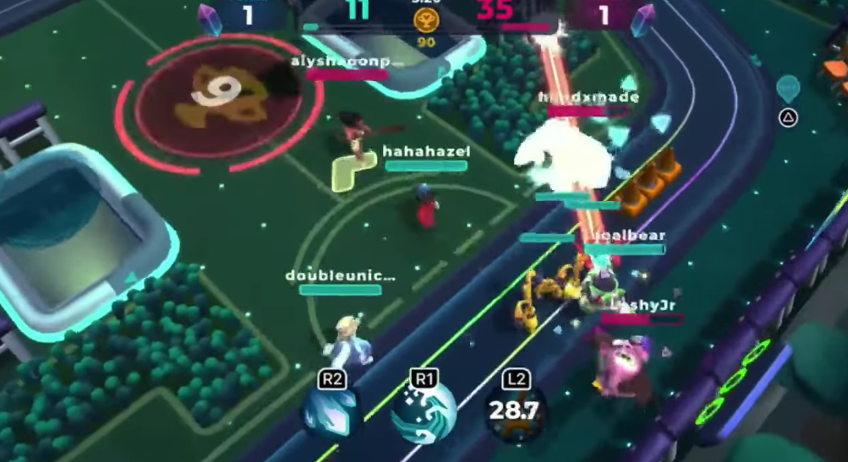 This game brings together very famous characters such as Buzz Lightyear, Princess Elsa, as well as Mickey Mouse. This game presents a multiplayer action. This game requires two teams of three players to use the special and unique skills that have been vested in their characters to overrule the arena of the battle.
Crossy Road Castle
It has been questioned by Crossy Road, "What if Frogger was about a chicken crossing the road?" and this game has become one of the children's favorite games that can be played using a mobile phone. This game tries to do something uncommon. Instead of coming across never-ending roads, players are required to take charge of a chicken who transverses by leveling up in an unending tower. The challenge that the game provides is fun, and its franchise can be considered royalty.
EarthNight
This game is considered an automatic runner. It is said to be one of the most normal genres of mobile gaming. This game can be broken up into small parts where players face a skyfall. It has fresh music, distinct art, as well as a fluid and freeing motion. Moreover, the game gives a chance to stab a dragon's eye using a sword.
Exit the Gungeon
This game is just more than its name for a sequel that makes you Enter the Gungeon. This game has successfully maintained the ability of the original to involve simple 2D arenas with an element of surprise and gunfight mechanisms that are full of action. In the case of this game, the firefights are made a lot easier by the use of a touch screen.
Fantasian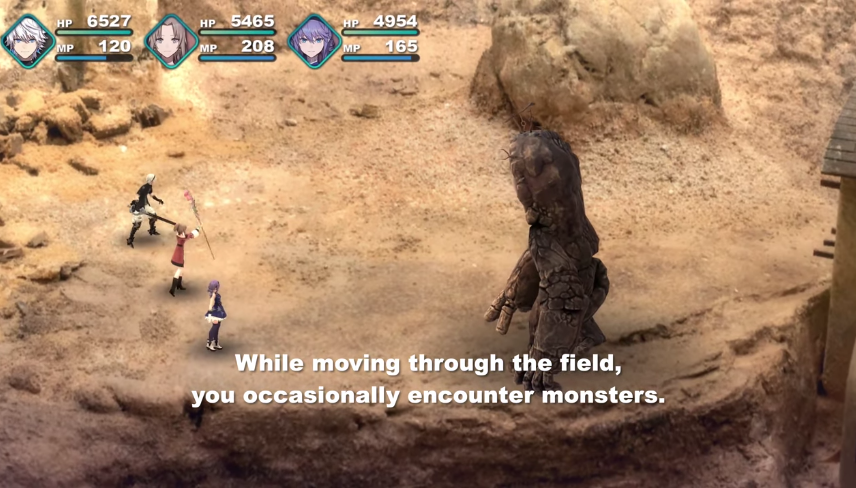 Though the creator of Final Fantasy has stopped working for Square Enix, does not necessarily mean that he will not make high-quality JRPGs. This game is the recent work done by Mistwalker Studio of Hironobu Sakaguchi. It has shining visuals that are gorgeous to be stared at.