Top 10 best PS4 games in 2023
Written by
Deepak Bhagat
, In
Games
, Published On
November 17, 2023
,
27 Views
The PS5 and Xbox Series S are the new generation of consoles to own and game on but due to stock unavailability throughout the world, it is hard to get a hand on one even in 2023. That is where the PS4 comes into the equation as owners of the previous generation consoles can play a number of new as well as previously released titles since it is still capable of delivering some compelling experiences.
Pros
4K resolution
Customization
Great Touchpad
Have a share button feature
Great graphics performance
Cons:
Online fees
There are music limitations
No Wii remote of next-gen
Top 10 best PS4 games in 2023
So, these are the best games you can play if you have a PS4 right now
Uncharted 4: A Thief's End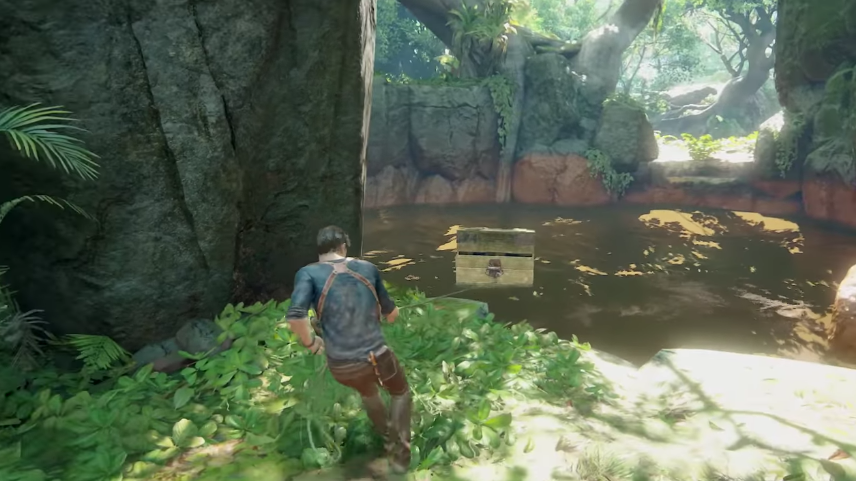 Uncharted 4 is one of the best PS4 games and exclusives ever made period. When released back in 2016 it had some of the best visuals the gaming world had ever seen. Combine that with the epic action, platforming, and storytelling the series has kept on delivering throughout the years, you have a masterpiece right there. The animation, writing, and performances of the characters are also worthy of mention which made the cutscenes feel like a real movie sequence.
Horizon Zero Dawn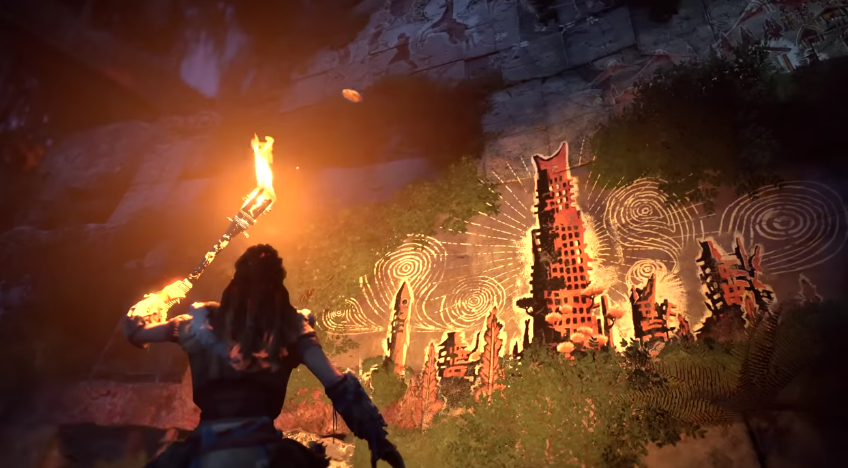 Many reviewers and critics alike have criticised Zero Dawn's open world to be lifeless and repetitive. But what Zero Dawn shines in are the AI battles paired with the combat. The combat is varied and Aloy's main weapon the bow and arrow might feel basic but let me tell you, it is one of the most satisfying weapon-wielding experiences you will ever have in a video game. Every battle feels different and not generic. Also, how the world of Zero Dawn is haunted by Robotic beasts and the mystery behind it is another reason why you should give this Playstation exclusive a definite try.
The Last of Us Remastered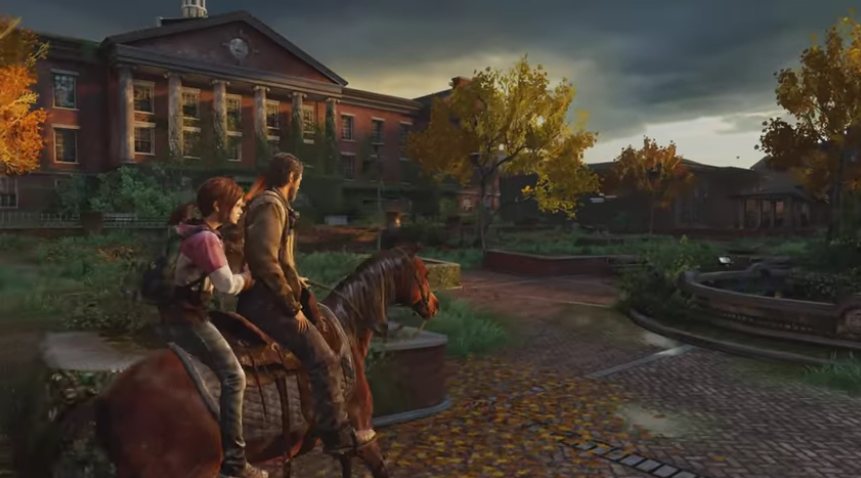 A game so good you had to make a TV series out of it, The Last of us is nothing short of a gaming marvel. If you have seen the TV series but have never given the game a try, now is the time to do it. It has some of the best storytelling and character interactions in any form of media ever. Combined with fan favourite Zombie Apocalypse Madness the last of Us is definitely one of the best games to play on the PS4 today.
God of War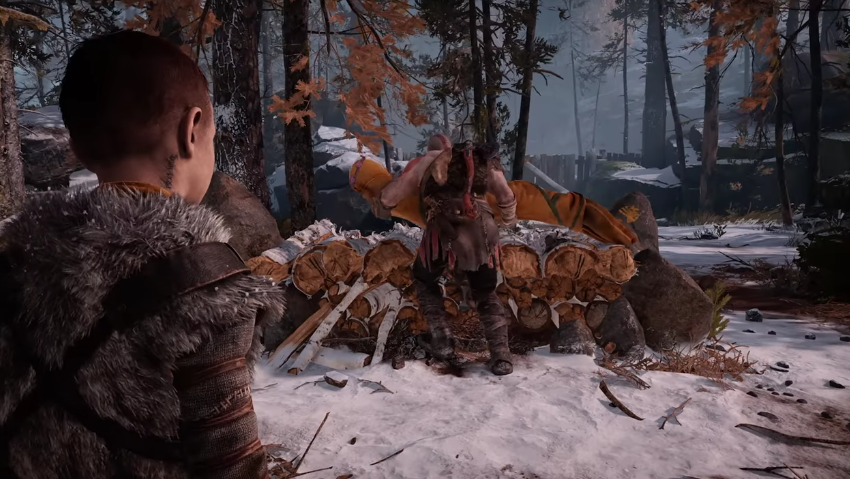 God of War always went side by side with Playstation so and so that some even call it the face of Sony's Gaming Experience. Sony Santa Monica changed everything from the 3rd person experience to the more realistic and varied combat. We are also given an open world to explore rather than the platform-based level concept the previous God of War games had. All this together with masterful animation, storytelling, and character development, God of War not only won the game of the year but changed the entire gaming community forever.
Horizon Forbidden West
Maybe Horizon Forbidden West was made for the PS5. But if you have seen enough videos already and can't wait to get your hands on it, then you should probably do that. It has upped zero dawn in every possible way. With jaw-dropping graphics and animations, better combat, and an incredibly well-written story, Forbidden West is a blind recommendation even for the PS4.
Red Dead Redemption 2
Rockstar definitely took its time with RDR 2. But after launching the game and playing for some hours, you will definitely notice why. The video game industry has never seen an open world as detailed and realistic as that of this masterpiece. It is like you're in a real world, experiencing a real character and living his life. It is definitely not for the faint-hearted since it would not take away your hours but rather your days. A Blind pick if you own a PS4.
The Witcher 3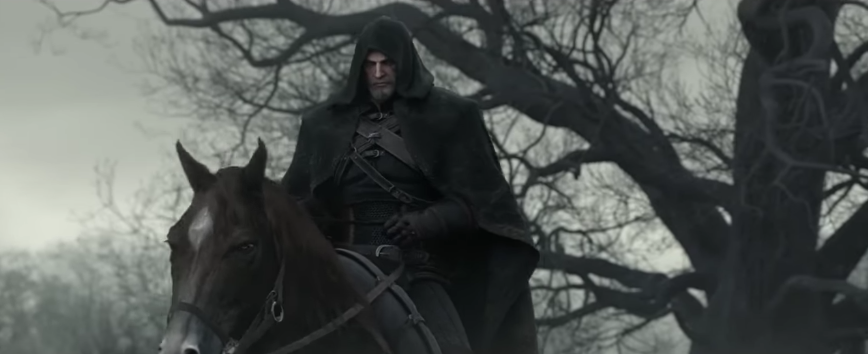 The Witcher 3 has won the most awards ever for a video game and also has a series made after it. It is one of the best games ever made with a story so rich and compelling that movies would take note. Therefore, if story-based action RPG is your genre and you own a PS4, the Witcher 3 should be your number one choice.
Marvel Spiderman Miles Morales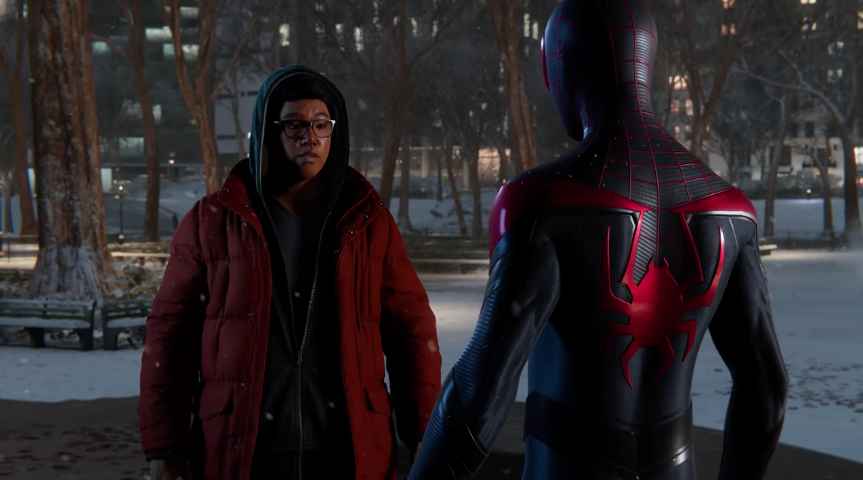 Miles Morales is the spinoff to Insomniac's superhero masterpiece, Marvel Spiderman. It continues the story of Miles a struggling Spiderman who is trying to balance between life and superhero. It has all the same mechanics and features that Spiderman had with better graphics and tailored combat for Miles and his powers. PS5 or not this is definitely a game the PS4 user should play in 2023.
Marvel Spiderman
Marvel Spiderman man redefined the Spiderman games as this is the closest you can get to being the web crawler and swinging across the streets of New York. The combat is fast and fluid, the story emotional and compelling, and the characters real and impactful. Insomniac definitely made one of the best Spiderman games ever and yes your PS4 is all you need to play this masterpiece.
God of War Ragnarok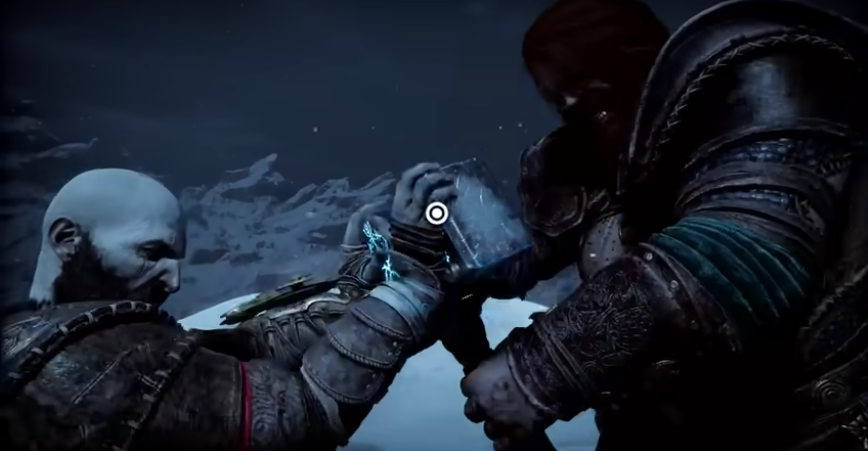 God of War for PS4 was made for the PS4 while Ragnarok with all its improvements has definitely been made for the PS5. But if you haven't been able to buy a PS5 yet, and want to continue Kratos and Atreus's adventure, your PS4 would be more than enough to provide you with the same. Although you would be compromising on framerates and visuals, you can always download and upgrade to the PS5 version for free once you own a PS5.