Treks for Photography in Uttarakhand
Written by
arnavgupta0853
, In
Travel
, Published On
August 21, 2021
,
671 Views
Photography has gained so much popularity in recent years, this skill is no more a hobby of a misdirected teen, rather it is a profession that many youths are taking and prospering in their careers. These emerging photographers capture precious and common moments in their cameras, be it a city or a forest they have ample objects to take pictures of, but still where they most want to test their skills and fill the cameras with the pictures of, is a natural beauty. And what natural beauty is more appealing than that of the mountains surrounded by more mountains and an excellent range of Flora and Fauna?
Truly, Treks are heaven for the photographers, from an insect too tiny to a Mountain too mighty, everything a person can lay her eyes on is worthy of capturing. And to help you pick the best treks for photography, we have listed them in the article below:
Treks for Photography in Uttarakhand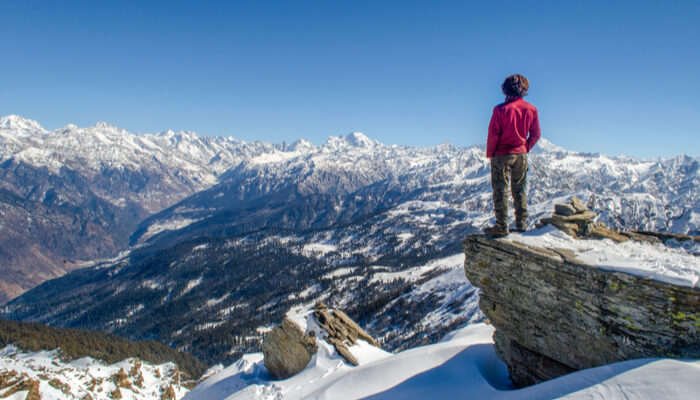 The Kedarkantha trek is one of those serene treks, which a photographer should never miss. The beauty residing here is what you always wanted to capture and fill your camera with. In the state of Uttarakhand, the place resides at an elevation of 12,500 feet which lets you click photographs of the breathtaking views of the surroundings from such a height. Trees of Rhododendrons, Oak, and others add up the needed colors to your pictures and beauty to the place. The huge mountains, the pleasing meadows, the tall trees, and their thick forests, the beautiful species of Flora and Fauna and snow, everything forms the exact kind of landscape that a photographer wants to capture.
Duration: 5 days
Best time to visit: November to April

Valley Of Flowers Trek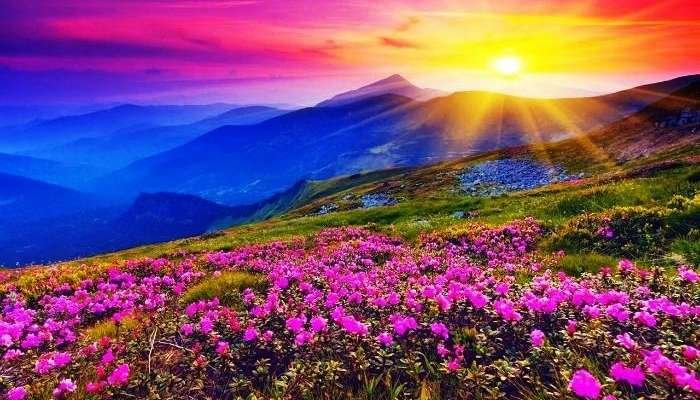 The place filled with serenity over every inch of its land is next to heaven not only for the Nature-lovers, Adventure junkies but also all Farhans, whose Abba has agreed. It is a valley, which is surrounded by beautiful green mountains that enhance the beauty of the place and add colors to its beauty. With an unbelievable range of 600 different and rare flowers, the place is correctly given its name. Flowers that we might have not even thought of, exist here and flaunt in the light breeze and dancing sunlight, a perfect scenario to capture. It rests in the state of Uttarakhand and also is a National park, offering various species of Fauna to capture.
Duration: 6 Days
Best time to visit: July to October

Har ki Dun Trek
One of the most famous treks in the country, Har ki Dun should also be on the priority list of Photographers. The valley of the place is so charming and quiet, that after clicking its pictures one would wish to live in it. The meadows of Alpines, the streams of water that cascades, the mountains flaunting, and the valley-shaped lake, together give the perfect atmosphere to fill the storage of your camera with.
Duration: A week.
Best time to visit: December to March.

Rupin Pass Trek
The Rupin Pass trek will not only give you surreal scenes to test your photography skills but will also test your physical strength as this trek is quite difficult to climb. But once with all your power and energy you climb, you will forget all your tiredness as the views in front of you will urge you to take their pictures. The trek goes up to the height of 4650 m and with every step you take forward the scenery of the place impresses you, not only as a trekker but also as a photographer. There are multiple water streams in this trek which adds up the character to your photographs. One more special thing about the place is, that it offers you not only the views of Uttrakhand but also of Himachal Pradesh, as it is the ending point of the trek. So, in one trek you get to capture scenes of two states.
Duration: 7 days
Best time to visit: mid-May to June and mid-September to October

Brahmatal Trek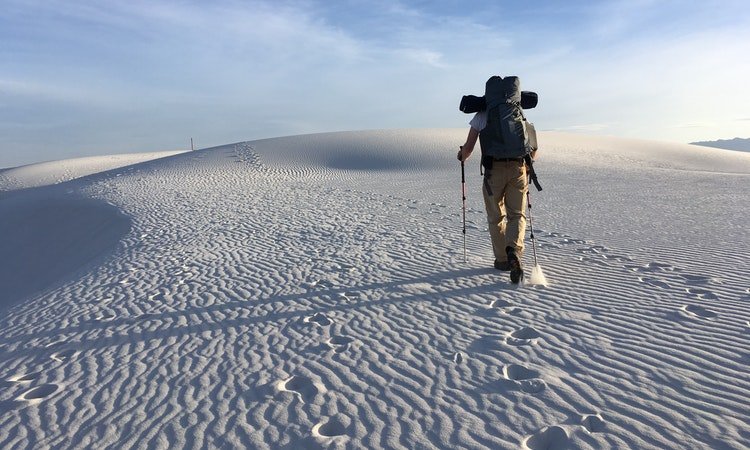 When you need a white expanse in the background to enhance the beauty of your pictures, you need a trek to Bharamtal. Filled with snowy mountains and vegetation immersed in snow, this place lets you have the best pictures of the white miracle. The Flora otherwise is also very beautiful here and the lakes complete the perfect thread of pictures.
Duration: 6 Days
Best time to visit: mid-November to March